Experience, commitment and trust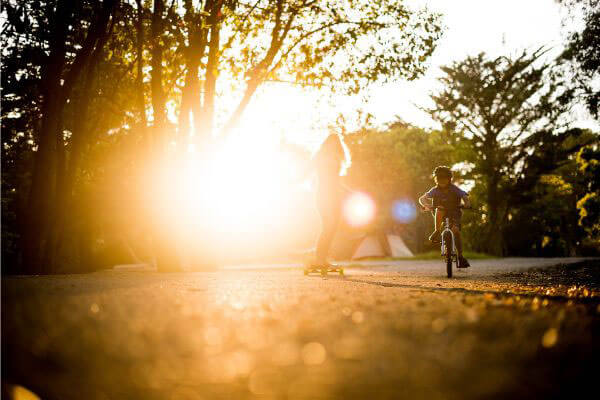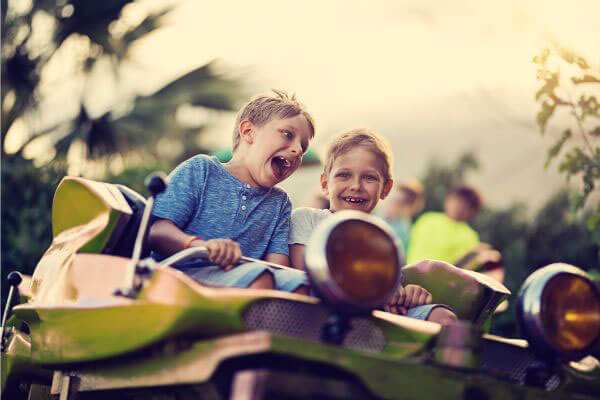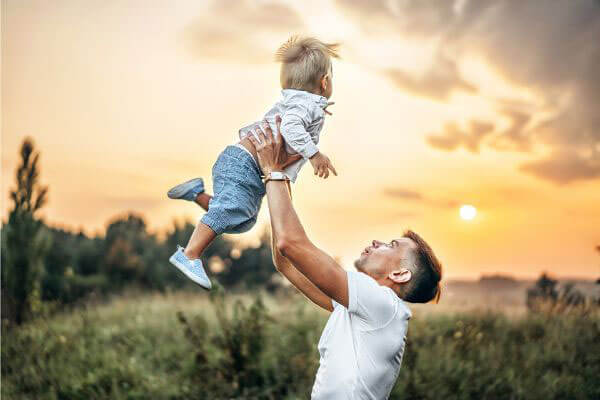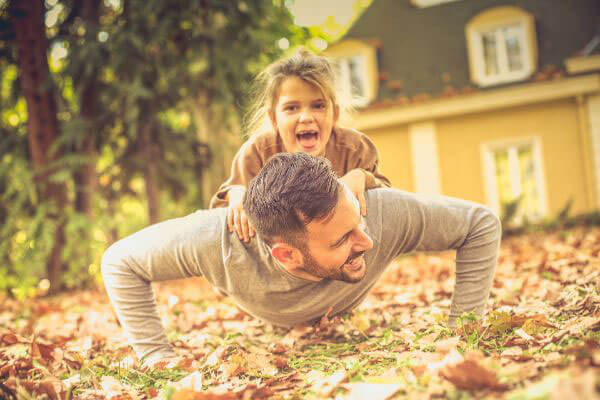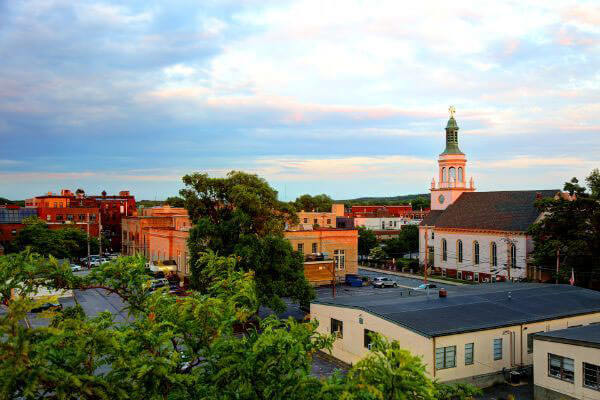 Welcome to Clarke & Frost Insurance Agency
Welcome to Clarke & Frost. We are an Insurance Agency that has been part of the Framingham community since 1988! Our belief and business mission is to provide you with the best coverage from quality companies, at the most competitive prices.
With over 30 years of industry experience, we've got the know-how to handle whatever you may need, and the commitment to provide the absolute best customer service.
At Clarke & Frost we strive to advise and educate our clients, tailoring solutions to best fit their unique risk-management needs. You and your family are our most important asset.
We're happy to review your current policy to make sure you have the proper coverage and recommend any changes to better protect you. So come on in and experience the Clarke & Frost difference.
No matter what I need or when I call, Jeanne has always given us sound advice, is very professional and easy to relate to. The folks at Clarke & Frost are hands-on and make sure that our insurance is adequate and up to date. Timely responses and awesome customer service. Thanks!
Knowledgeable and Hard Working
Clarke & Frost have been handling our family's insurance for the past five years. We have sold our home, bought a condo, summer home, car and transferred from personal to business insurance. Throughout the complicated and stressful changes they have kept us covered and made these difficult transitions seamless. Thank you Clarke & Frost
Easy Going!!
I had no idea how much was involved to insure my new home. Jeanne was patient and walked me through what I needed and why. She made me feel at ease and understand what I was getting — it was an unbelievable  experience. Thanks Clarke & Frost.